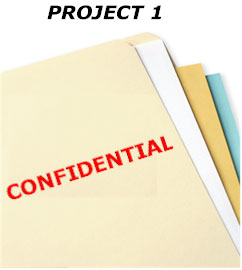 »PROJECTS: EXPERIENCE THE DIFFERENCE
While organizations post the list of their clients on their websites, we decided against this trend. True, it might enhance our credibility. However, what about the privacy issue? With the growth of social media, this right is in danger of becoming extinct.
You may object: But about your credibility. Better to post your client list. It will allow prospective clients to judge the quality of your work. We disagree. Names don't speak about quality, only about quantity.
At SDI Software Consultants, Inc., our work speaks for itself. Ask for a reference, we are proud to provide it.
This issue clarified, we count the following groups among our clients:

Alumnae Associations
Colleges and Universities
Cultural Heritage Organizations
Faith Based Communities
Historical Preservation Societies
Museums
Public and Private Schools
Research
Social and Community Services
Do you need our help? We invite you to call us at:
1-646-417-3349
Experience the difference. You'll be glad you did.
---
Nuestro personal es bilingüe en ambos idiomas, el inglés y español. Déjenos saber en qué podemos ayudarlo. Envíenos una lista de trabajos a realizar al siguiente correo electrónico:

aidalirizarry@angellsanta.com
También puede comunicarse con nosotros al siguiente número telefónico: 1-646-417-3349.
**FREE! ** FREE!
CALL US TODAY!
Tel: 1-646-417-3349
CONSULTA TELEFÓNICA
15 MINUTOS

*Primer consulta solamente. ¡No obligación de su parte!


¡LLÁMENOS HOY!
Tel. 1-646-417-3349